We emphasize sustainable
forest management
through exploitation nature-friendly forest management practices.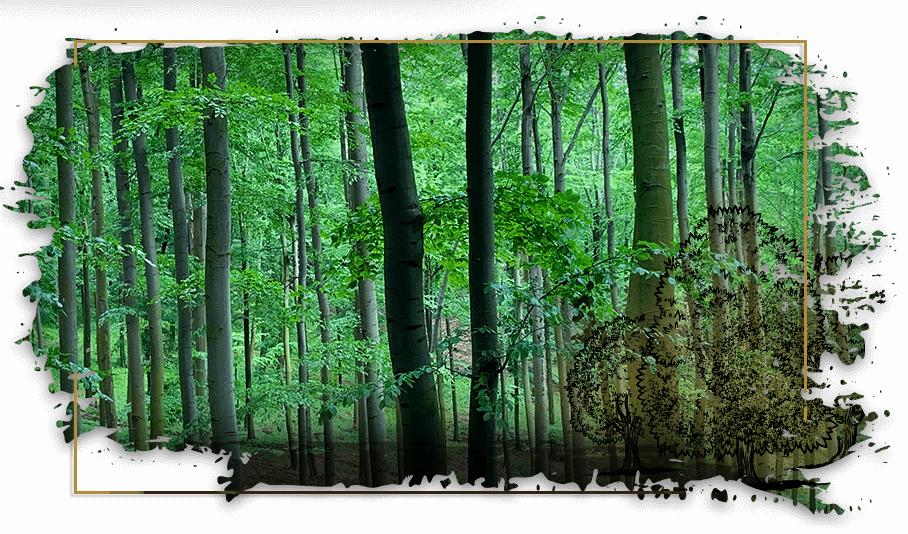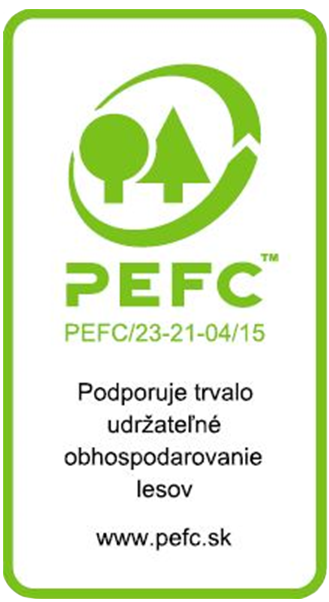 Based on the approved Forest Care Program
for the period 2019 – 2028 for Forest economic unit Trstín we manage forest land in the mountains of the Little Carpathians, directly below their highest peak of Záruby (768 m above sea level), on an area of 1479.41 ha.

We place emphasis on
sustainable forest management
by using methods close to nature forest management, in order to ensure differentiated thickness, height and age structure, quality, stability and diversity of forest stands. The method of our management has been
assessed independent certification
body as a result of which we became the holder of the
PEFC certificate
sustainable forest management.

Characteristic are mostly deciduous forests dominated by beech (Fagus sylvatica), in some places they are developed rubble forests formed by ash (Fraxinus excelsior) and maple (Acer pseudoplatanus), from coniferous black pine (Pinus nigra) has the largest proportion of woody plants.
FORESTRY